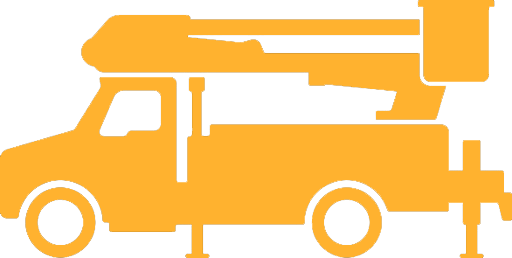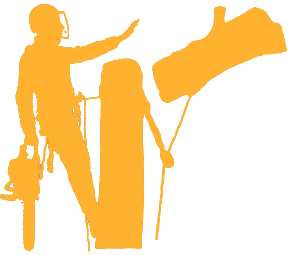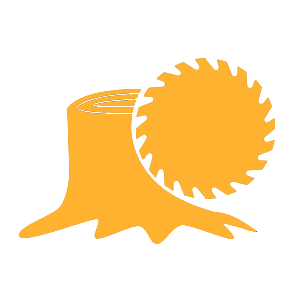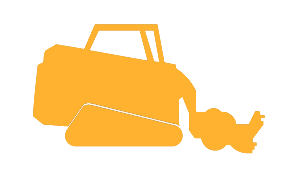 Land Clearing & Debris Removal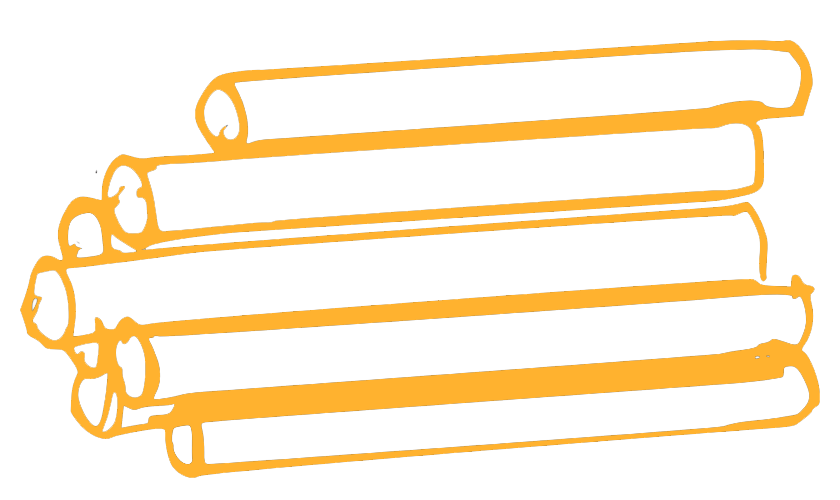 Get a Quote For Your Project
Charron tree specializes in hazardous tree removal a highly technical task that requires highly qualified professionals, No tree too big or too small. A rotting tree or a tree that has overgrown can be a threat to your safety. We are here to help. Professional tree removal is essential when you need to have trees removed. Having them removed professionally is the safe way to go. If the tree is large, close to your home, or close to electric lines, call Charron Tree.
Tree limbs can be pruned for multiple reasons, which result in better looking and better performing tree. Trees do grow naturally without pruning, but this maintenance allows your trees to reach their full potential and live a longer life. Well pruned trees are healthier and stronger.
Stump grinding is a process that grinds the stump of the tree without removing the root. In this situation, a stump grinder grinds down the stump, leaving sawdust as a residue. The advantage of tree stump grinding is that the stump is ground down below the surface of the ground, typically 6" below the surface.
Storm Damage/Debris Cleanup
In New England storms can occur in all four seasons. With the weather constantly changing, there is often a need for storm debris cleanup service. Storms can often cause tree limbs & trees to fall, blocking access to homes, driveways and streets, also damaging properties. Charron Tree offers year-round, storm damage cleanup.
Removing trees & brush as required for land improvement or construction projects. You can decide to land clear for many different reasons, whether it be environmental, agricultural, or purposes of new construction.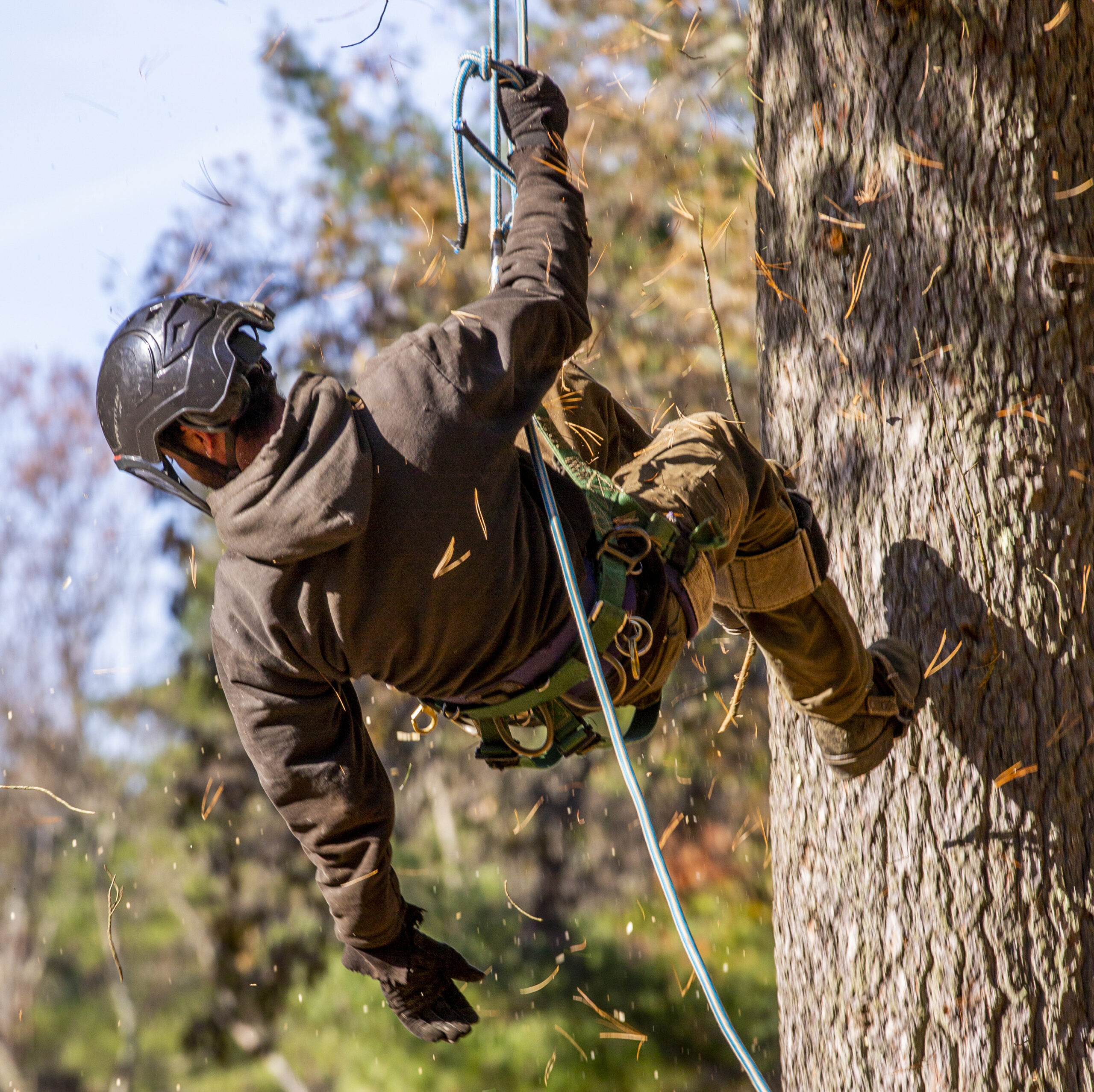 24 Hour Emergency Services
Servicing, Bellingham, and the surrounding area (20 Mile Radius of Bellingham, MA. )
Bellingham, Blackstone, Dover Franklin, Holliston, Hopedale, Hopkinton, Medfield, Medway, Mendon, Millis, Milford, Millville, Uxbridge, Wrentham, Woonsocket.