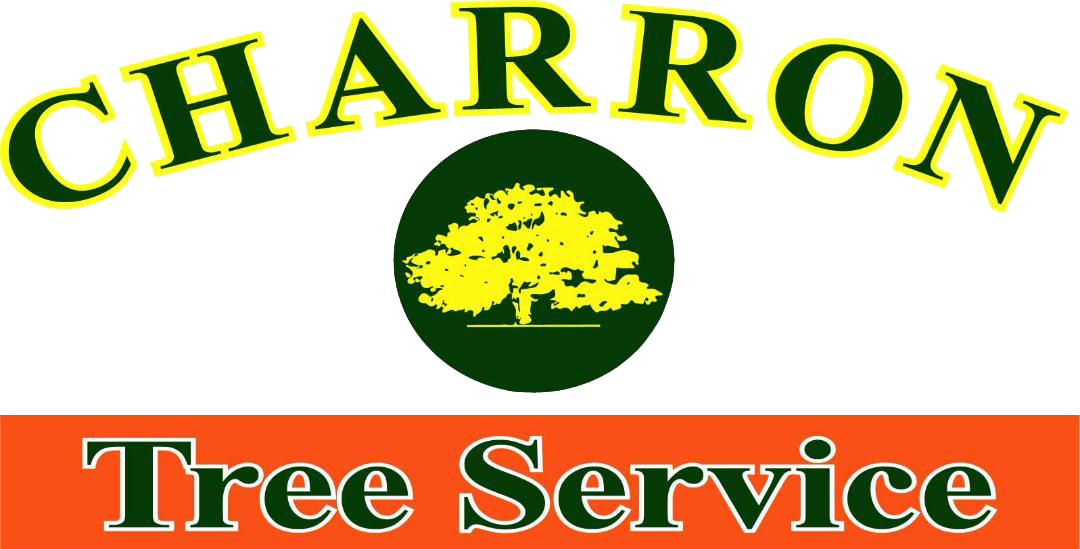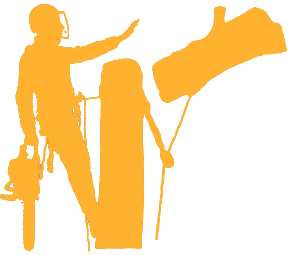 Backed by Nearly
25 Years of Experience.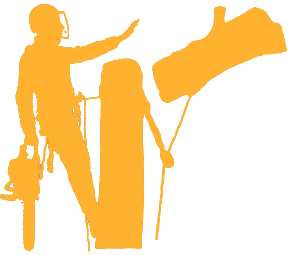 Certified & Insured to
Get the Job Done.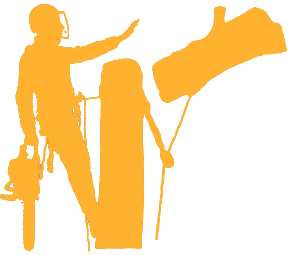 The Right Tools Used for
the Utmost Results.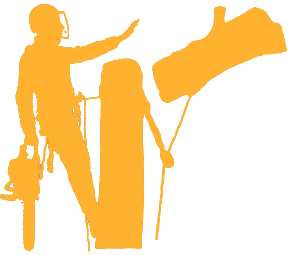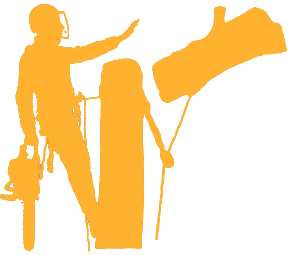 Professionalism, Punctuality, Responsiveness.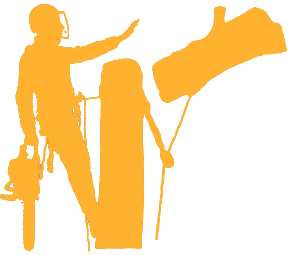 100% Guaranteed Satisfaction.
Site Inspections
Charron Tree Service takes great pride in leaving your property the way we found it.  Our site assessments include mitigating damage to your lawn and surroundings from heavy equipment.
Safety
We go to extreme lengths ensuring our crews are properly trained, follow all safety guidelines and are provided the latest in safety equipment.
Equipment
Our equipment is regularly inspected and maintained in accordance with factory guidelines. We keep all equipment in top condition for efficiency and the safety of our employees.
Dedicated to Providing Our Customers with Exceptional Services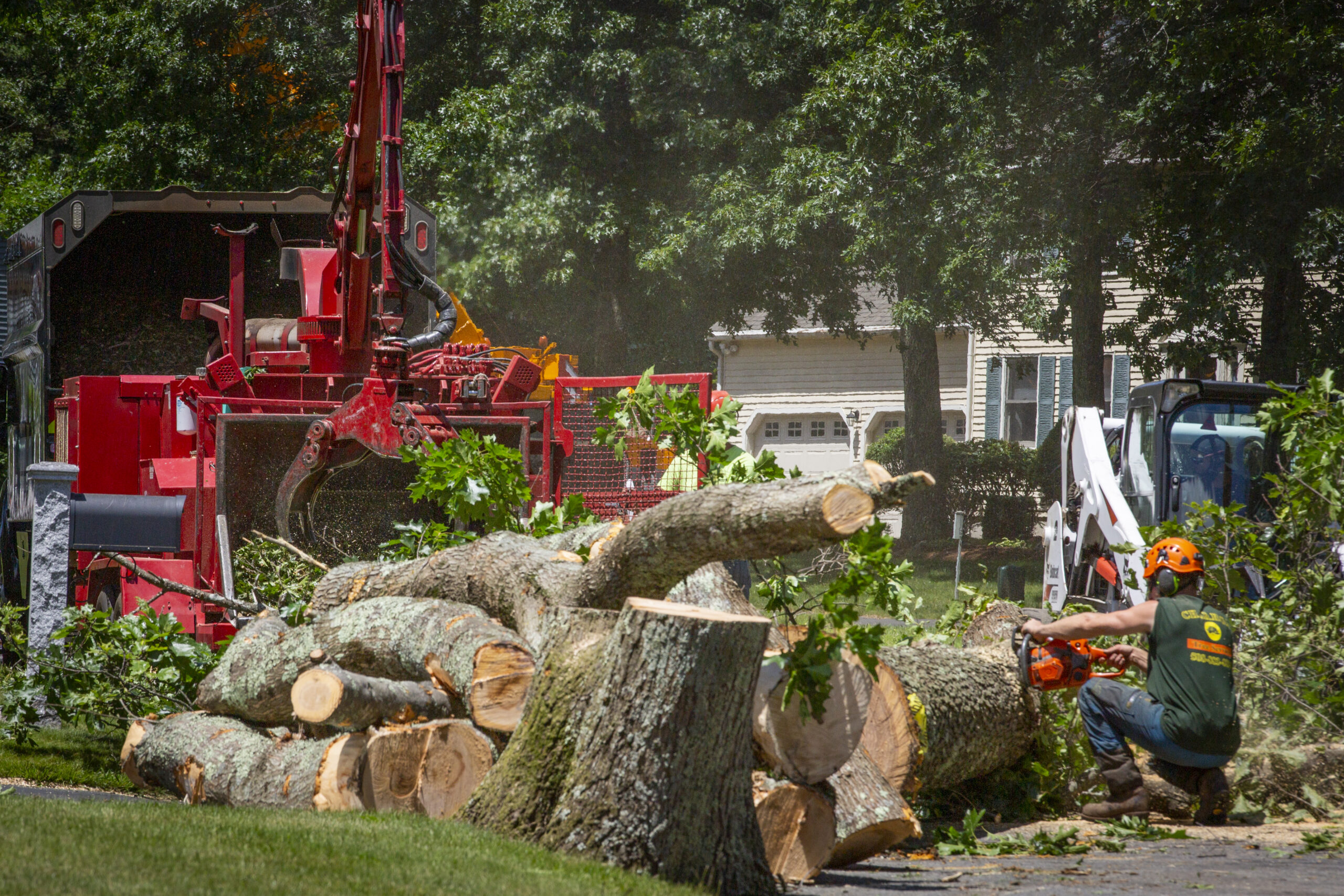 Servicing Our Customers For Over 25 years
What Our Customers Say About Us

I cannot say enough about this company! We had them do work on our trees at the end of August. It was a great experience and the property looks great. That is not the story that makes this company GREAT. This morning a tree fell on my neighbors roof. Today is the day of the wake for his wife of 54 years. Things could not be worse for this poor man. After checking on his safety, I immediately called the emergency line at Charron tree. I spoke to the owner at approximately 7:15 am. I explained what happened and the horrible circumstances this man was dealing with. He sent a crew immediately. The tree was removed, the insurance company came and my neighbor had one less thing to worry about on such a sad day. This company has shown me that people come first. They will ALWAYS be my first choice. Hats off to you, Charron Tree Company!

We needed a tree removed ASAP. Our first call to Charron tree was the start of a very pleasant experience. Customer service returned my calls almost immediately. The entire process, from explaining the situation, to getting an estimate to finally having the tree removed, was effortless. They recognized the urgent nature of the tree removal and expedited the process for us. I cannot say enough positives about this experience! The staff and crew were very professional and did an excellent job! We couldn't be happier and will definitely be using them for future tree needs!

Great service. I would have liked to give 10 stars. Dale and his crew were thorough, professional and did an excellent job; the crew represented your company with their work ethic and professionalism; they respected the property and did excellent job with clean up. I would highly recommend you to anyone who could use your services. Joanne S.

I had two very tall white pine trees and four other trees taken down. Crew was excellent. They deserve and "A" on their report card. Before starting the job they asked about septic system and sprinkler system. Also, asked questions about anything else in the yard they should be aware of to avoid damage to the property. Job was done with unbelievable skill and efficiency. Cleaned up all the brush and broken branches. If you need treework done, this company is the only one to call!

I was extremely happy with Charron! They gave me a fair quote for the removal of an oak tree over 100′ tall, plus stump grinding. They took extreme care maneuvering the bucket truck through the drive through gate in the fence and around a tight corner. The crew of five guys were all courteous, polite and knew exactly what their particular job was in the process of removing the tree. There was no downtime on the job, everyone was constantly moving until the job was done. Clean up was more than I expected. Thank guys! I highly recommend this company.

Positive: Professionalism, Punctuality, Quality, Responsiveness, Value
I cannot stress enough how wonderful the value of Charron is. Their prices are fair, and they do extraordinary work. I first used them when a willow tree flopped over after a strong and quick downdraft blasted through my yard during a spring storm. We had just bought our house/property, and Charron was very responsive and honest in giving proper expectations as they had many other after-storm issues to cover – they still took care of us pretty quickly. Throughout the past few years, they have removed a giant oak tree that was too close to our house, performed numerous tree trimmings on our property and cut a large limb off of another oak that was entangling with our electrical and cable wires. They also ground up a tree stump (from the first oak mentioned). The crew is professional, friendly and cleans up meticulously (they have also courteously removed other limbs on my property that fell during storms). The office staff is responsive and organized and estimator is so fair in his pricing – he really listens to you and understands what needs to be done. My neighbors were so impressed with their work that they used Charron too! I could never use another tree
service.
Kris Vanmoerkerque
2021-10-27
I had a great experience from start to finish. They were very professional. During the estimate they explained everything that needed to be done and the quote was very reasonable. They had a 6-8 week lead time for the job. In less than 2 weeks I got a call saying there was an opening. They were there first thing the next morning and the job was completed in only a few hours. The crew was very respectful of property and professional. I would definitely use them again and recommend them to anyone.
We had a very large limb come down from our very large bean tree. We got a few quotes and they were exorbitant. We called charron tree service and got a very fair quote. We chose them and they did outstanding work the very next Day. Couldn't be happier and will use them for any future needs.
I put in an online request for quoting and received a prompt response from Jill to schedule consultation. Sean provided a reasonable and competitive quote. Price also included police detail. I called to schedule and luckily there was a last minute cancellation 2 weeks away. We were able to move the date closer as they were ahead of schedule. The crew came on time with all equipment needed and finished the job in a day! I am very impressed as they had to remove 7 trees, some of very large size - my neighbors were definitely entertained. They cleaned up all debris and Dale walked around the property with me to make sure I was satisfied with their work. They couldn't fit all the removed wood into their truck but it was picked up the next day as promised. The gentleman who picked it up also removed any additional debris left on my lawn. Overall, Charron was very responsive and was quick and thorough. I would definitely recommend and will use them again in the future.
What can I say these guys are awesome. From our first contact to the day the work was done the Team at Charron Tree impressed us and we could not be happier with the work they did. Jill was great at communicating when the work would be done and keeping us updated as New England weather impacted the schedule. Eric and the team that did the tree removal were amazing to watch as they safely and meticulously removed 8 sizable trees. At the end of the day, aside from the missing trees the job site looked like nobody was ever there. They did such a great job! Thank you! The Domey's
William Lampasona
2021-03-27
Been having them do work for me last 5 years, very happy
DJ Joey Lavish
2021-03-05
I had Charron Tree Service remove a Maple tree approximately 30 ft high from my backyard and it was a great experience. I spoke with Jill over the phone regarding scheduling she was very kind, accommodating, and respectful. Sean came out to my house swiftly to give me a reasonably priced quote, Sean was also very kind and knowledgeable. Their team arrived on time and was able to remove the tree within a couple hours or less. The workers were extremely generous and respectful of my property. I will recommend this service to many others!
Hired these guys to take a tree down, and take care of a xouple others that were a mess. These guys are incredibly professional. They responded immediately, they got the job done quick and clean. Price is a little higher than the cheaper option.but you get what you pay for, and if you want a job beautifully done, these are your guys!!! So happy